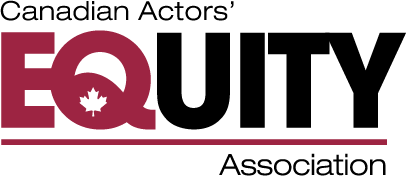 ---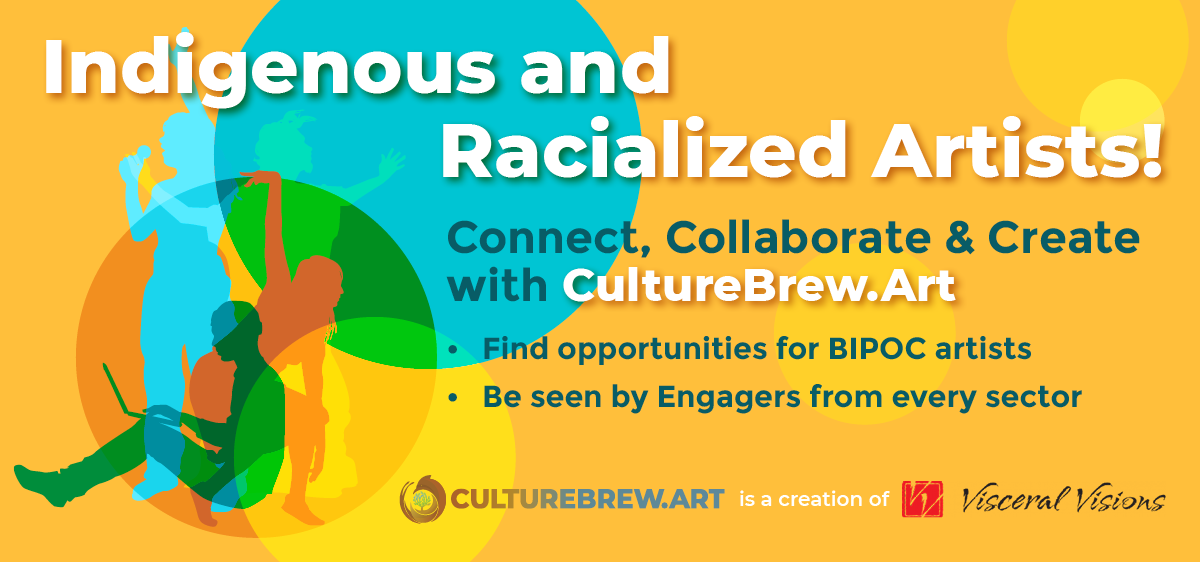 CultureBrew.Art (CBA) is delighted to offer a promotional code to Indigenous and racialized Equity members, which waives the $25 annual membership fee for one year!
CBA is a digital platform featuring a Canada-wide searchable database of BIPOC artists – actors, dancers, opera singers, directors, choreographers, fight directors, intimacy directors, stage managers, and more!
CultureBrew.Art was created by Visceral Visions, a BC non-profit arts society founded by Equity member Valerie Sing Turner. To request a promo code to waive the $25 annual member fee, BIPOC Equity members should contact us.
Benefits of becoming a CBA member include:
PROMOTION
Be seen by a broad cross-section of engagers (both arts and non-arts) specifically seeking BIPOC artists.

⭑ Antoni Cimolino, Artistic Director, Stratford Festival
"This initiative is vitally important to expanding equitable representation in all areas of the arts, and it's a mission that the Stratford Festival is very proud to get behind."
COMMUNITY
Connect with BIPOC peers, mentors, and artistic collaborators with CBA's private messaging system.

⭑ Sedina Fiati, Ontario Equity member
"No longer can they say, "Where are they?" because we are right here…This resource will only be as strong as all of us putting in our efforts to really connect and build with each other."
OPPORTUNITY
Find calls for artists, funding, job positions, community connections, and more in one central hub.

⭑ James MacDonald, Artistic Director, Western Canada Theatre, Kamloops, BC
"We were looking for a dynamic performer for the world premiere of Sleight of Mind. CultureBrew.Art was the resource for us to be able to access that artist – otherwise we would not have known about her."
SECURITY
Only paid subscribers and CBA members – not the general public – can access your profile.

⭑ Carmen Aguirre, BC Equity member
"This database is extremely necessary right now after so many years of struggle, and I would really urge you to join CultureBrew.Art!"