Development Officer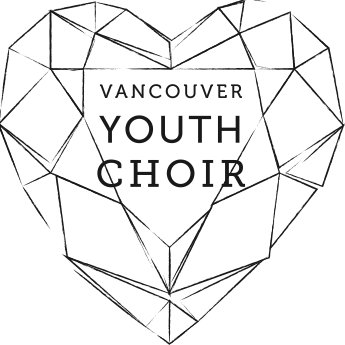 Company/Organization/Producer Name
Submission Deadline or Event End Date
Location
Vancouver/Remote BC
Canada
Description
The Vancouver Youth Choir is seeking a Development Officer who has a passion for working with youth and supporting an organization that provides a space for promising young singers to develop their artistry in a creative and supportive environment.
This is a pivotal role that contributes to the mission of the organization through researching and obtaining grants and funding to support the organization's financial sustainability while interacting daily with the Artistic Director, Executive Director and a wide range of stakeholders to help sustain the VYC's artistic, creative and educational purpose.
This position is for 20 hours per week, with flexibility to work with your schedule. This role has an option of becoming a 30 hour per week role with additional duties as outlined below. We work remotely for approximately 80% of the time with the requirement for a quiet home office environment. Occasional weekend hours required.
For more information, visit:
Rate of Compensation
$30,000
Priority Group(s):
Open to all
Opportunity Type
Job Position