Senior Producer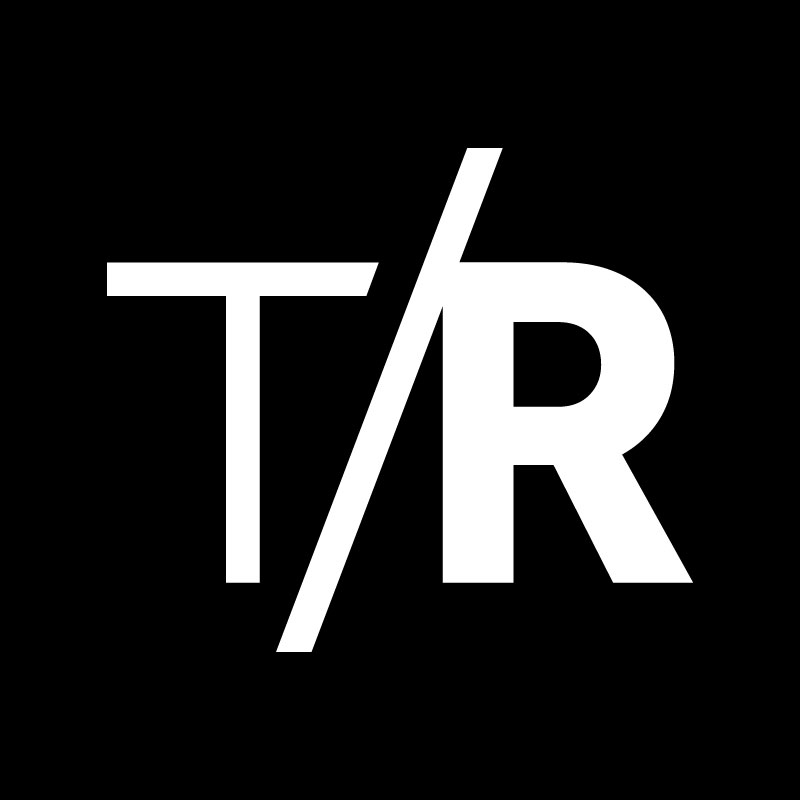 Company/Organization/Producer Name
Theatre Replacement Society
Submission Deadline or Event End Date
Description
Theatre Replacement is seeking a Senior Producer to work as a permanent, full-time staff member of the T/R team, alongside the Artistic Director, Operations Manager, and Staff, to help steer the organization through the managing of large-scale and touring artistic productions and public programs.
The Senior Producer will be responsible for leading and managing the organization's activities through their work in production management, hiring, contracting and managing artistic and production staff, negotiating presenter agreements, project and larger operational budgeting, scheduling and tour management.
For more information, visit:
Rate of Compensation
$50,000 to $60,000 annually, commensurate with experience.
Contact Name
Maiko Yamamoto
Priority Group(s):
Open to all
Opportunity Type
Job Position