Artistic Associate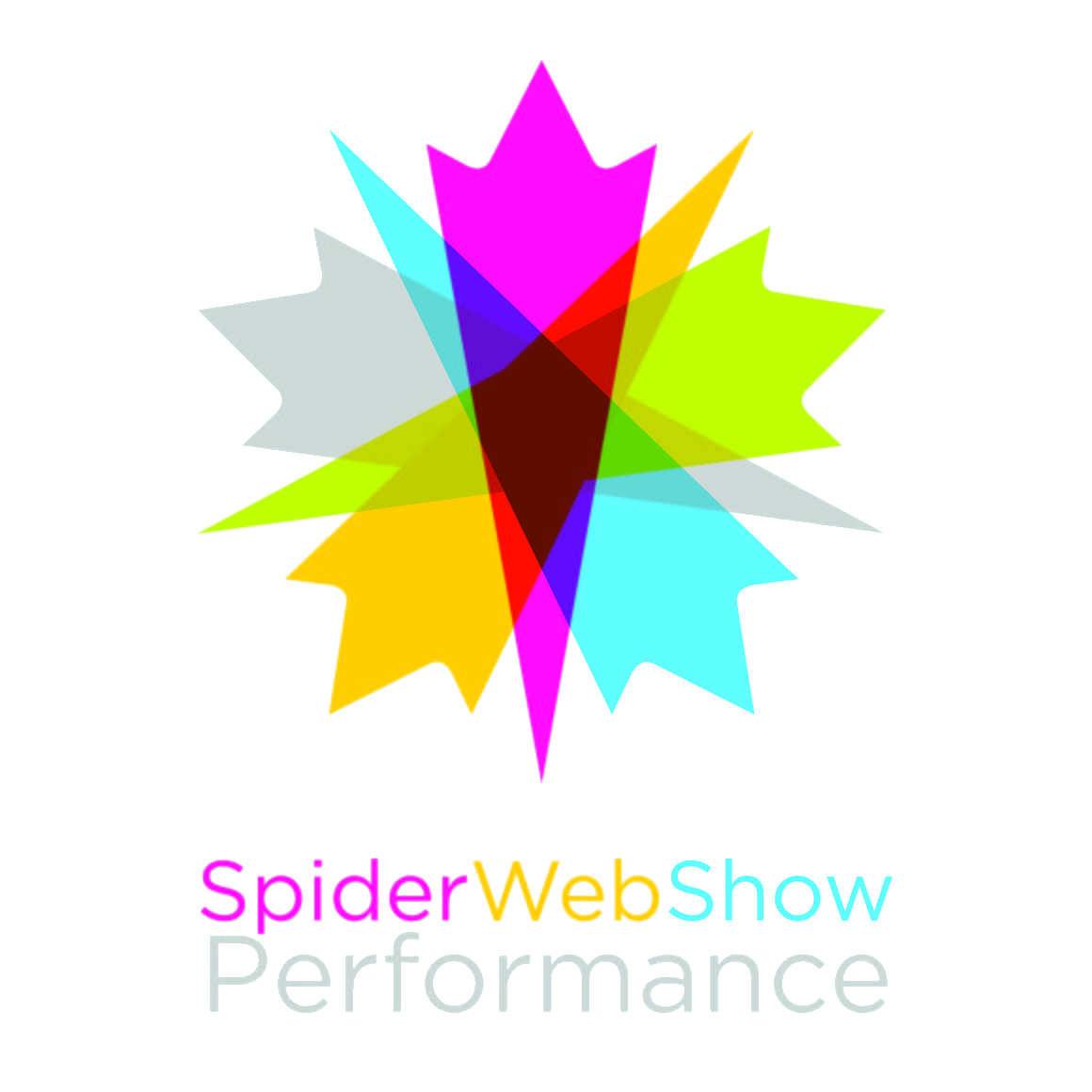 Artistic Associate
Company/Organization/Producer Name
SpiderWebShow Performance
Submission Deadline or Event End Date
Dates
Job post will remain active until the position is filled.
Description
SpiderWebShow Performance is seeking an artist who also has a producing practice to join our team.
The Artistic Associate position is one of three points in the triangular artistic leadership structure at SpiderWebShow Performance.
This position works closely with the Artistic Director, and the Director of Artistic Research, through largely consensus-based decision-making, a process supported and informed by the Managing Producer.
The Artistic Associate contributes to organizational strategy and planning, artistic programming, social media content, and grant writing.
Responsibilities:
Envision and execute the Thought Residencies, a series of short online thoughts from Canadian performing artists;
Programme and oversee The StartUp, the professional development and industry networking series produced by SWS to complement the artistic programming at the Festival of Live Digital Art (FOLDA);
Attend FOLDA in Kingston June 2022
Attend board meetings and represent the organization publicly, as needed.
Knowledge and Abilities:
Excellent communication skills, verbal and written
Familiarity with Canada's performing arts sector
Experience producing live events
Interest and experience at the intersection of live performance and digital technology
Appreciation for 'flat' organizational models
Familiarity with Google Suite (Drive, Documents, and Sheets), Trello, Slack, and WordPress, is helpful, but not required.
This is a remote position and applications from across Canada are welcome. The work environment is flexible and responsive to employee needs. It is understood that the candidate will have other gigs and contracts and we will plan accordingly.
Timeline:
Begin no sooner than February 1, 2022
Flexible work hours
Busy times are mid-April to end-of-June
0.25 full-time equivalent (FTE) position
Compensation: $16,000
To Apply: Please send resume and cover letter to [email protected]
For more information, visit:
Rate of Compensation
$16,000
Contact Name
Margaret Evans
Priority Group(s):
Open to all
Opportunity Type
Job Position