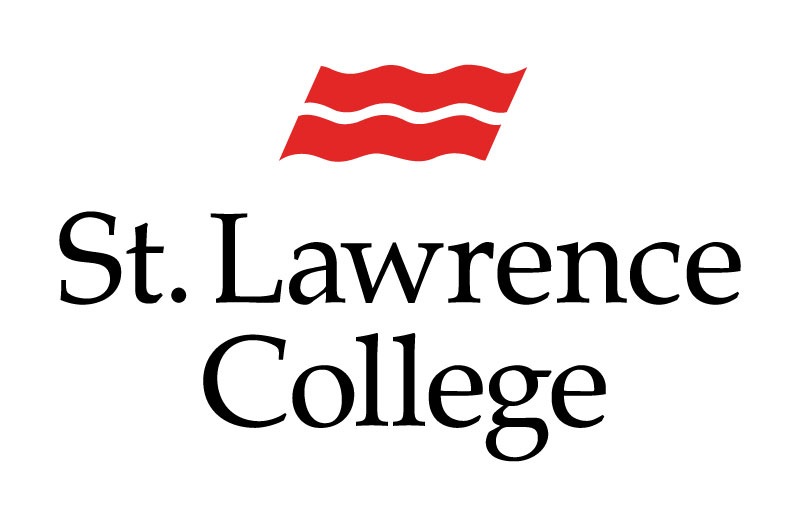 Professor, Music Theatre – Performance
Company/Organization/Producer Name
Submission Deadline or Event End Date
Description
St. Lawrence College is seeking an experienced and motivated professional who shares St. Lawrence College's vision to be a globally recognized college, delivering innovative learning opportunities and preparing career-ready graduates to be leaders in their field.
St. Lawrence College is currently seeking qualified Professors on a full-time basis with experience and expertise in Music Theatre – Performance.
This position will be primarily located at the Brockville Campus; however, Professors must be willing to teach, as needed, at our Campuses in Kingston, Brockville, or Cornwall. Candidates must be available to teach Monday through Friday between the hours of 8:30 am and 8:30 pm.
For more information, visit:
Rate of Compensation
Up to $116, 532 per annum: salary commensurate with qualifications and experience.
Contact Name
Joel Wilkinson
Priority Group(s):
Open to all
Opportunity Type
Job Position