Block A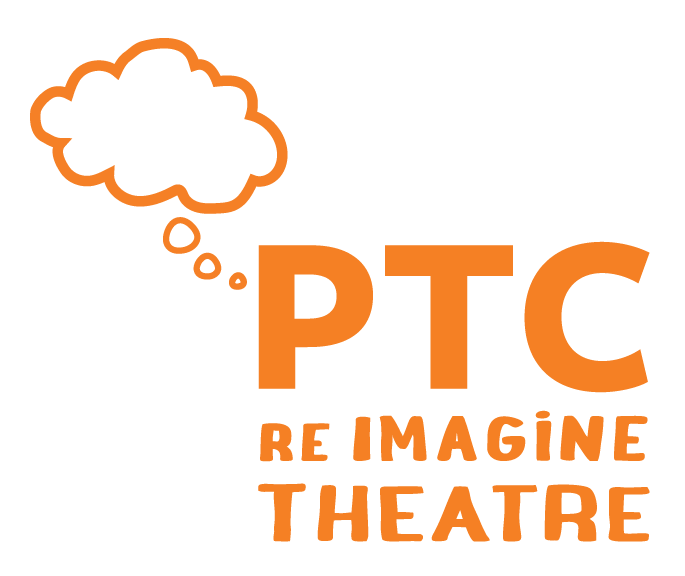 Company/Organization/Producer Name
Playwrights Theatre Centre
Submission Deadline or Event End Date
Description
Applications are OPEN for our most popular program for emerging theatre artists and established writers interested in performance: Block A.
Block A is for artists who write for all kinds of performance, including script-driven theatre, from spoken word to performance art to songs – we've even had a few screenwriters. We're looking for writers who are dedicated to the craft of writing and open to trying new forms. Writers are matched with a playwright mentor who offers fundamentals of writing for performance and helps engage their cohorts to be creatively generative and supportive of each other's writing. They learn from each other, learn from the facilitators and get a sense of the collaborative nature of theatre-making. Block A is more than just a writing workshop, it's a program to create socially responsible writers writing today's stories.
In order to provide more quality support for our writers and theatre creators and our shift in programming this year, we have decided to provide only two Block A cohorts this Fall.
Each cohort has six writers meeting for ten weeks beginning in mid-October and ending in early January (allowing some break weeks depending on the cohort's needs). The playwright mentors will be announced by mid-August.

Block A Eligibility:
For emerging playwrights and theatre creators with ambitions to continue creating theatre or other writing projects in the near future OR writers with an established practice in other creative writing forms (screenwriting, poetry, novelists, storyteller etc) interested in writing for theatre;
Must be able to attend no less than 7 of the 10 evening sessions (dependent on cohort, usually takes place Monday or Tuesday night at 6 pm PST, each session are 3 hrs long);
Must be available for the first session for Block A orientation (October 17th and 18th, 2022).
Your application should include:
a filled in application form (Please send us an email if you require a Word version of the application)
a short sample or samples of your work (can be spoken word, a monologue, short play – we encourage writers in all forms to apply, between 4 – 10 pages);
a letter telling us how you expect Block A to assist you with your writing/theatre-making;
a resume with your creative experience (max 2 pages)
Alternatively, applicants can apply with a video or audiorecording. If applying with a video or audio recording (5 minute MAX recording), see application link for a breakdown when doing a recorded application.
PTC is committed to making all our programs as economically accessible as possible. Block A participants pay whatever they choose for their fee (historically valued at $250+GST), no questions asked. Participants, donors and foundation funding helps us offer no-cost participation for as many participants as possible.

The application must be received no later than August 8, 2022. All applicants will be contacted by early September. If you have any questions about Block A and the application process, please contact the program manager, Davey ([email protected]) to arrange for a meeting, or drop by our Office Hours, Wednesdays from 2:00 to 4:00 PM PST (Get Zoom link here: https://www.playwrightstheatre.com/programs/office-hours/).
 
For more information, visit:
Contact Name
Davey Calderon
Priority Group(s):
Open to all
Opportunity Type
Professional Development (workshops, courses, conferences)