The RISING TIDES Mentorship Initiative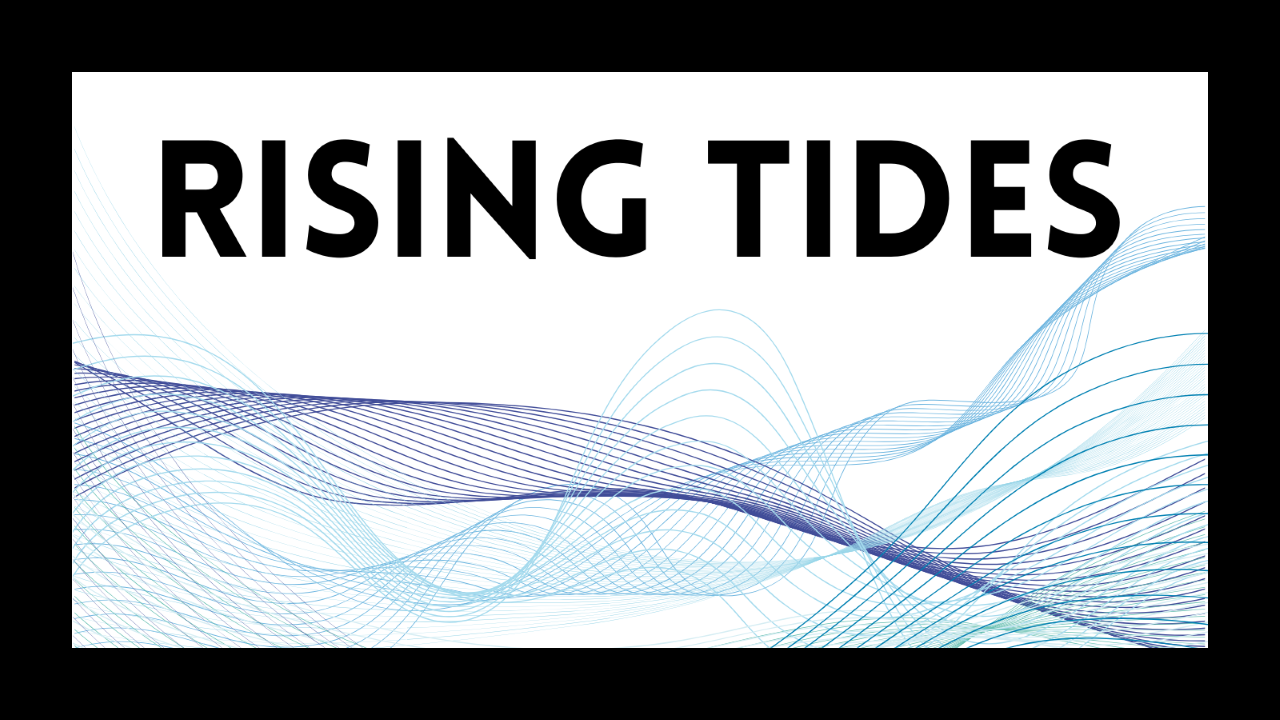 Company/Organization/Producer Name
PACT: The Professional Association of Canadian Theatres
Submission Deadline or Event End Date
Location
Virtual (Online with opportunity for in-person)
Canada
Description
RISING TIDES is a paid, multi-faceted skill development platform designed for IBPOC performing arts adminis and managers to build connections, awareness and virtual learning exchanges within the IBPOC performing arts community.
Led by PACT (Professional Association of Canadian Theatres), Native Earth Performing Arts, Obsidian Theatre, Urban Ink, Green Thumb Theatre, Pacific Theatre, and Nightwood Theatre, RISING TIDES pairs emerging administrators with established managers from September 2022 - September 2023. The program intends to fill a gap in the national performing arts sector towards development and training for emerging/developing IBPOC administrators and managers, specific to the needs of this community.

For more information, visit:
Rate of Compensation
$120/month for 2-3 hours per month, for a total compensation of $2,040 CAD.
Priority Group(s):
Indigenous and racialized (IBPOC)
Opportunity Type
Call for Artists