Frozen River Tour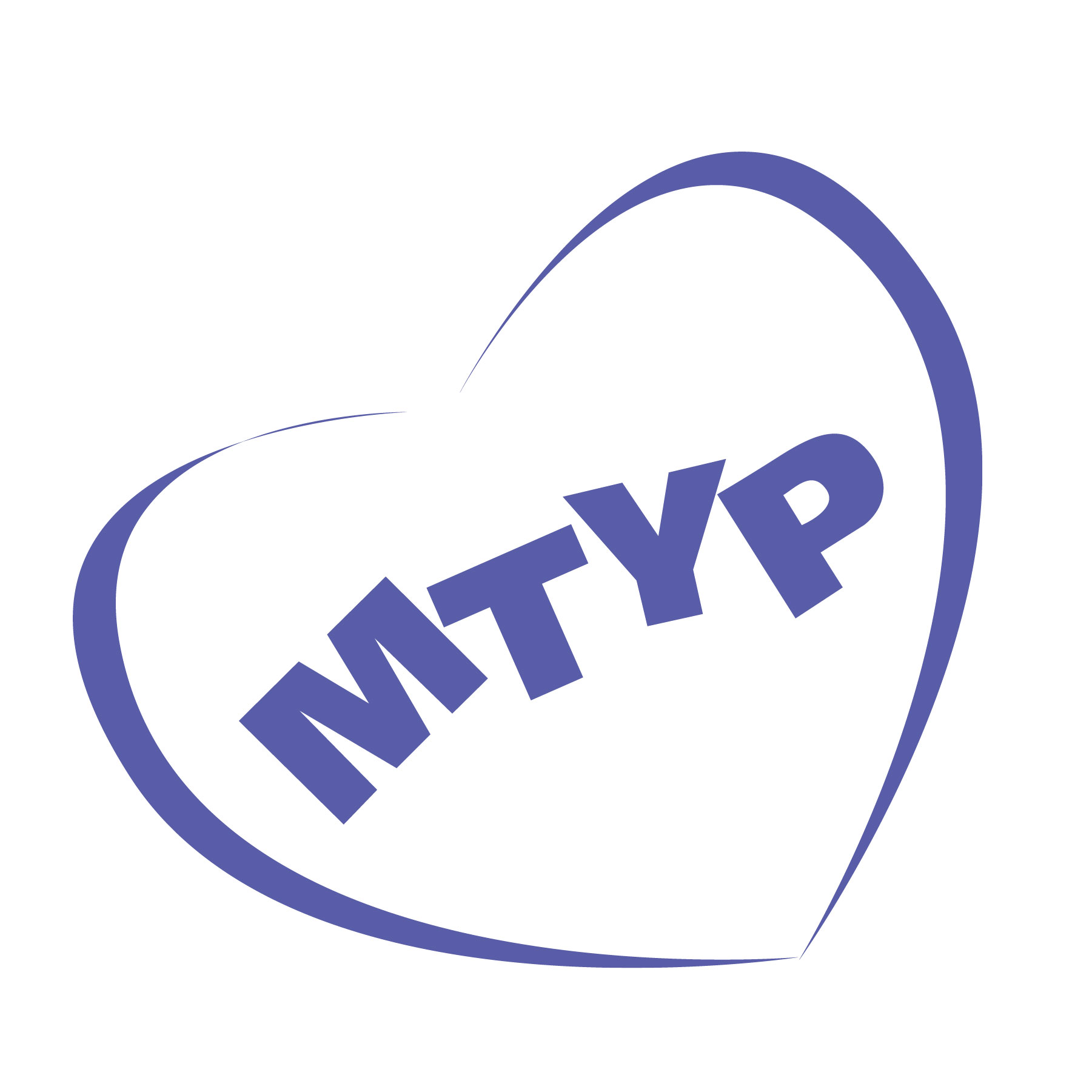 Company/Organization/Producer Name
Manitoba Theatre for Young People
Submission Deadline or Event End Date
Location
Winnipeg, Vancouver, Victoria, Saskatoon, Toronto
Canada
Description
Manitoba Theatre for Young People is in search of Indigenous adult actors for:
FROZEN RIVER
By Michaela Washburn, Carrie Costello and Joelle Peters
Directed by Katie German
Part of our 2022/2023 Season
Fall 2022:
Winnipeg Rehearsals: August 29 – September 25
Vancouver Run: September 26 – October 16
Victoria Run: October 17 – 30
Saskatoon Run: November 7 – 13
Saskatoon Tour: November 14 – December 11
Winter/Spring 2023:
Winnipeg Rehearsals: January 23 – February 12
Winnipeg Mainstage Run: February 13 – 19
Manitoba Tour 1: February 20 – April 15
Toronto Run: April 16 – 28
Manitoba Tour 2: April 29 – May 21
AUDITIONS:
Thursday, July 14 and Friday July 15, 2022.
Audition Process:
Please submit an expression of interest to [email protected] by July 11, 2022.
MTYP will consider submissions for Okânawâpacikêw for either/both parts of the tour, and for Moon for the Winter/Spring tour only. Interested artists must indicate which parts of the tour they are available for in their submission.
Audition Sides will be posted at https://mtyp.ca/about/opportunities/ by July 4, 2022.
Those selected for an audition will be sent an audition time-slot beginning June 27, 2022.
Video submissions will be accepted until July 13, 2022.
CHARACTER DESCRIPTIONS
OKÂNAWÂPACIKÊW: A young Cree person – the name means 'one who sees.' This name is shortened to 'Wâpam' which means 'look at him/her.'
MOON: Is herself and ageless. She remains the constant in the world. Moving through her phases and cycles. Sometimes fast, sometimes slow, and sometimes so subtle during the text that we don't clock her disappearance. And when it's a new moon, we only hear her. The effect of her voice and energy should feel cradling to the whole audience, as well as the characters, which she sees as her grandchildren.
* The role of EILIDH, a young Scottish Girl whose name means 'sun – radiant' has already been cast.*
Equity members will be seen first at all open audition calls. CAEA members: please bring your membership card to the audition.
For more information, visit:
Contact Name
Rayna Masterton
Priority Group(s):
Specific group(s)
Race/Ethnicity
Indigenous: First Nations
Indigenous: Inuit
Indigenous: Métis
Opportunity Type
Call for Artists