GVPTA's Hello Program
Image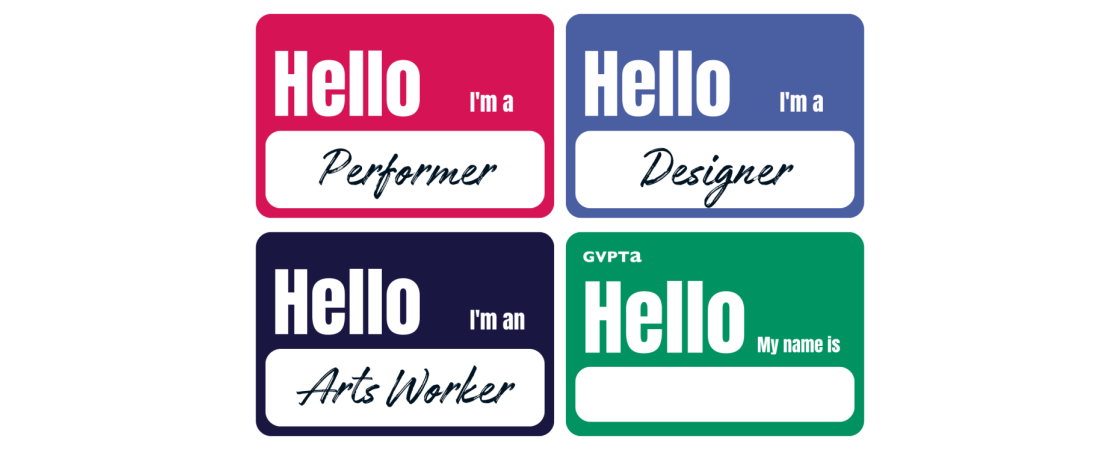 Company/Organization/Producer Name
Greater Vancouver Professional Theatre Alliance (GVPTA)
Submission Deadline or Event End Date
Description
Building on the success of our previous Unified General Auditions and Designers' Spotlight programs, and recognizing the evolving needs of our community, the GVPTA is proud to offer Hello. This program offers offers a platform for participating theatre performers, designers, stage managers, and production professionals to get on the radar of theatre hiring personnel.
For more information, visit:
Rate of Compensation
No compensation. Free to participate.
Contact Name
Mishelle Cuttler
Priority Groups
Open to all
Opportunity Type
BIPOC Community Connection