CBA's Monthly BIPOC Chat & Chew: Red Flags
Image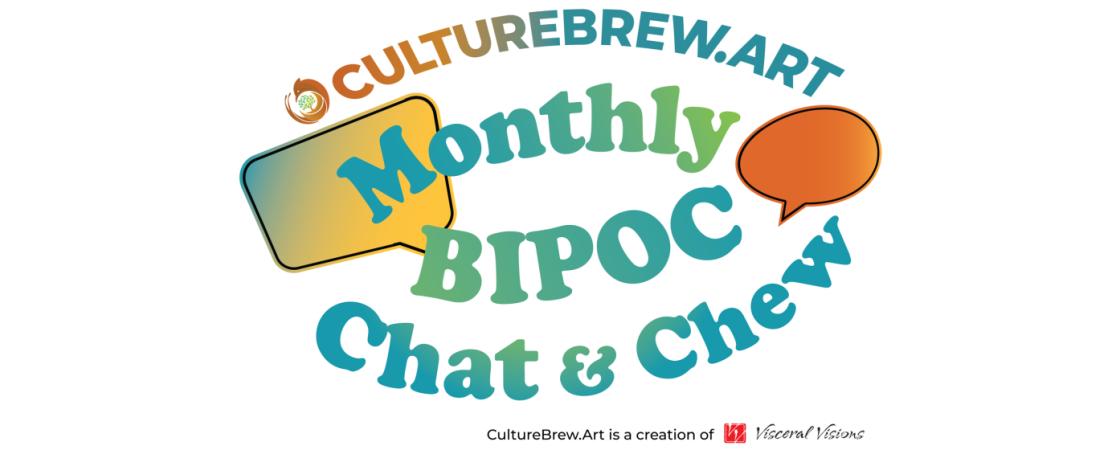 Company/Organization/Producer Name
Submission Deadline or Event End Date
Description
Bring and share your stories and experiences about seeing red flags and trusting your gut around opportunities.

Join us on a Friday each month on Zoom to meet with other BIPOC artists from across Canada and from across disciplines to discuss and explore a curated topic. The sessions give space for shared learning, dialogue, skills exchange, and co-support. This is an excellent opportunity to meet other BIPOC artists and to dive into some pressing questions for all artists but from a BIPOC-centred lens.

We invite everyone to bring snacks for yourselves to make this a brunch for a proper chat and chew. All sessions are loosely facilitated with a focus on group dialogue. You must be a BIPOC artist to attend. While we require registration, all sessions are free for BIPOC artists. Sessions are 90 minutes long. While you do not need to be a CultureBrew.Art member to join, promo codes for a free one-year membership will be available at each session should you decide to join our online community!
For more information, visit:
Contact Name
Chris Gatchalian
Priority Group(s):
Indigenous and racialized (IBPOC)
Opportunity Type
Call for Artists
Professional Development (workshops, courses, conferences)