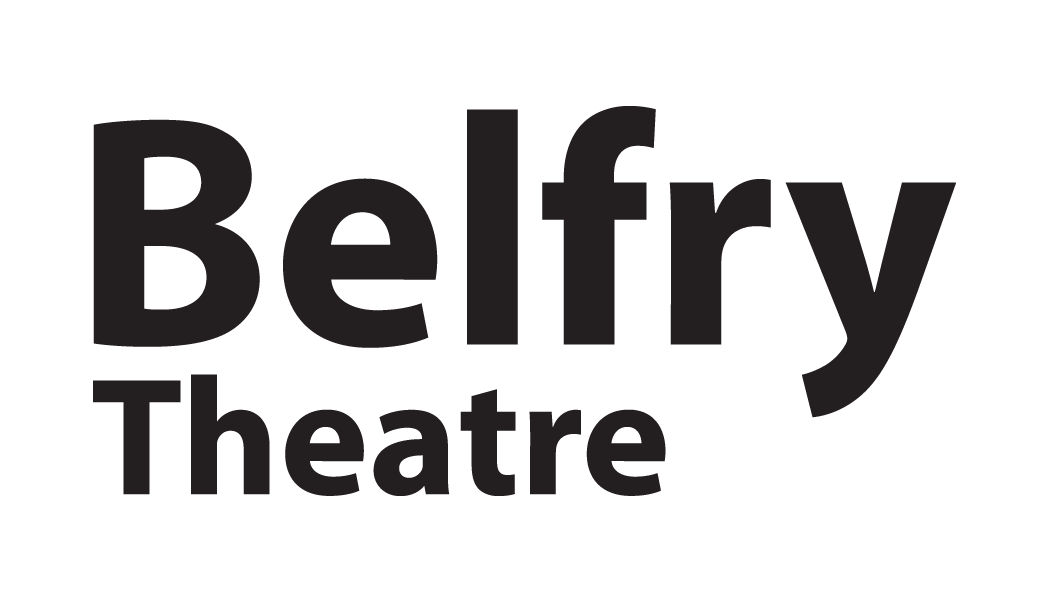 Executive Director - Belfry Theatre
Company/Organization/Producer Name
Submission Deadline or Event End Date
Description
As a leader, the Executive Director provides opportunities for staff growth and success and supports Board members in their role as fundraisers and community ambassadors.
Applicants must demonstrate strong collaborative skills that will enhance the values of the company and support a strong working partnership with the Artistic Director. Among principal qualifications, applicants must demonstrate strength in financial and human resource management.
Applicants are asked to provide a thorough cover letter that addresses their passion for the arts, the reasons they are interested in the position, the skills and experience they offer, and an understanding of the company's mandate, its position in local, provincial and national arts communities, and any initiatives they wish to foster in the growth and development of the Belfry.
For more information, visit:
Rate of Compensation
The position offers a negotiable wage package, contingent on experience, of $80,000.00 to $100,000.00 per annum. If required, a moving and relocation allowance will be negotiated with the successful candidate.
Contact Name
MATILDE CERVANTES NAVARRETE
Priority Group(s):
Open to all
Opportunity Type
Job Position