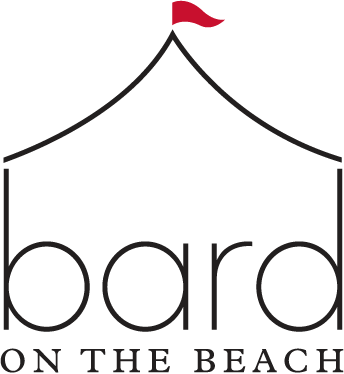 Sales and Analytics Specialist (SAS)
Company/Organization/Producer Name
Bard on the Beach Shakespeare Festival
Submission Deadline or Event End Date
Location
This position allows for a hybrid work (remote and in-person) schedule in accordance with Bard's policies
Canada
Description
As Sales and Analytics Specialist (SAS), you'll be responsible for the collection, coordination and analysis of Box Office and related sales and operations data. Your mission will be to use that information to inform and support plans and activities related to Bard's sales and revenue goals, audience development and related business operations. You will collaborate across Departments as a subject expert. And you'll be part of an energetic, collaborative and open-hearted staff team that is deeply committed to upholding and practicing Bard's Company Commitments: https://bardonthebeach.org/about-us/company-commitments/.
For more information, visit:
Rate of Compensation
Minimum $47,000. Negotiable based on qualifications and level of experience.
Contact Name
Heather Kennedy
Priority Group(s):
Open to all
Opportunity Type
Job Position