Backstage Wardrobe Crew – Wigs, Hair and Makeup Techinician (3 positions available)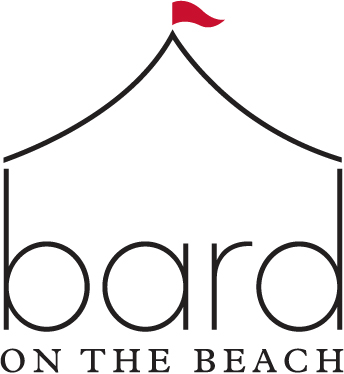 Backstage Wardrobe Crew – Wigs, Hair and Makeup Technician (3 positions available)
Company/Organization/Producer Name
Bard on the Beach Shakespeare Festival
Submission Deadline or Event End Date
Description
As a Wigs, Hair and Makeup Technician, you will be a key member of the wardrobe team, working backstage with performers, stage management and other technical staff during performances. You will have a special focus on the care and use of all wigs, hairpieces and facials and the execution of hair and makeup looks.
Due to the content of the play, and the importance of a relevant lived experience amongst members of the artistic team, preference for the Harlem Duet position will be given to applicants who identify as Black.
For more information, visit:
Rate of Compensation
This position is paid at an hourly rate of $25; overtime will be paid.
Contact Name
Amy McDougall
Priority Group(s):
Open to all
Opportunity Type
Job Position