CLOWN TURN CREATION | Intermediate + Advanced Fools Intensive
Image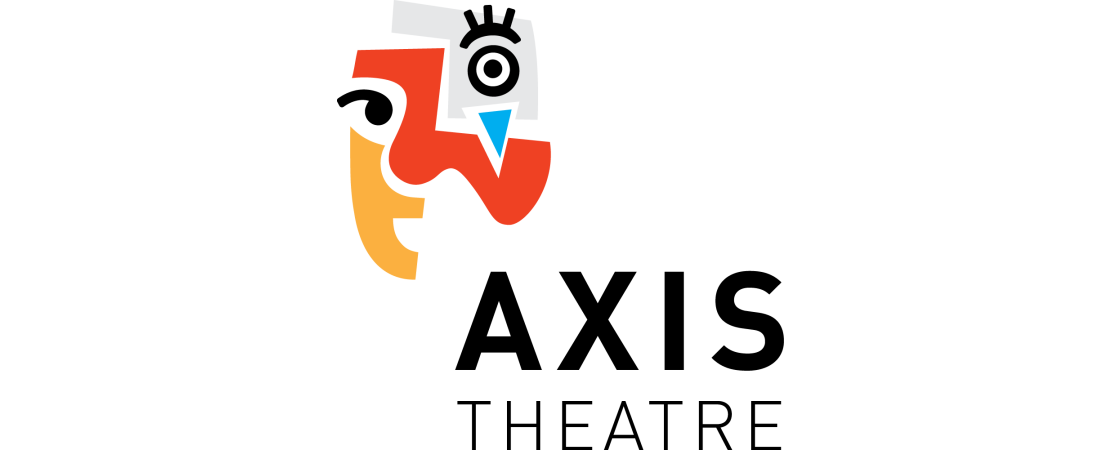 Company/Organization/Producer Name
Submission Deadline or Event End Date
Dates
Earlybird & Scholarship Deadline March 29, 2023, Registration Deadline June 30, 2023
Description
Workshop dates: July 3 - 15, 2023

In this fun and challenging intensive, participants will develop their clown skills and create clown turns, culminating in cabaret-style public performances on Granville Island showcasing their work. Participants will learn about clown logic, improvisation, entrances/exits, how to build comedy, and when to let the gag go. The instructor/director, Chloe Payne, will offer feedback and direction, aiding each individual in their development process.

There are a total of twelve (12) spots available for this intensive. Axis Theatre is offering four (4) applicants a discounted registration fee, see the website for eligibility details.
For more information, visit:
Rate of Compensation
$425 - $850 + GST
Contact Name
Cassandra Bourchier
Priority Group(s):
Open to all
Opportunity Type
Professional Development (workshops, courses, conferences)