Project Manager
Image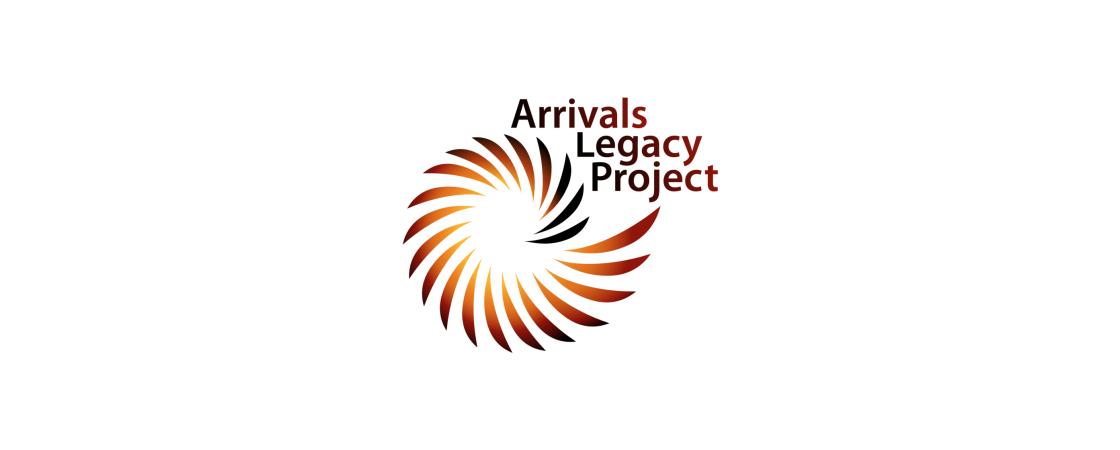 Company/Organization/Producer Name
Submission Deadline or Event End Date
Location
Remote and Montreal
Canada
Description
Arrivals Legacy Project, founded by Diane Roberts, is an interdisciplinary arts organisation that centres the creative voices of African, Indigenous, and Racialized artists.

Starting from a position of cultural humility and creative curiosity, we accompany artists as they unearth personal and cultural histories using conventional research and embodied recovery tools, cross-cultural exchange and performative story-making.

This work births new discoveries and plants creative seeds that can be cultivated as future interdisciplinary works.

Our SeedPool virtual studio extends the village circle beyond the Personal Legacy workshops, enabling Alumni artists and creators of change to seed new ideas and story impressions and to co-weave new stories related to their ancestral subject(s).

Seeded by Arrivals Legacy Project's Diane Roberts and collaborator Jude Wong in 2015, the intention of the space was to give workshop Alums opportunities to creatively work through some of the conundrums and fragments of stories arising from the intensely collaborative process in the workshop space.

YOUR ROLE

We are looking to fill the position of Project Manager. The Project Manager will oversee all elements of projects across ALP including developing and managing timelines, budgets, project related communications, and fund development support. You will be entering the project at a pivotal point where we will be launching two co-related national projects that bring artists, partners, and community contributors together. This role will ensure that opportunities to maximise the cross-cutting objectives of each project are fully exploited; that artists, partners, stakeholders, contractors, and the public are engaged in a timely manner, and that the project team is kept on task and informed about the work of other team members.

More information: https://arrivalslegacy.com/whats-on/whats-on-job-opportunities/
For more information, visit:
Rate of Compensation
$40/hour for 10-15 hours a week with a possible increase of hours pending funding
Priority Group(s):
Open to all