Producer
Image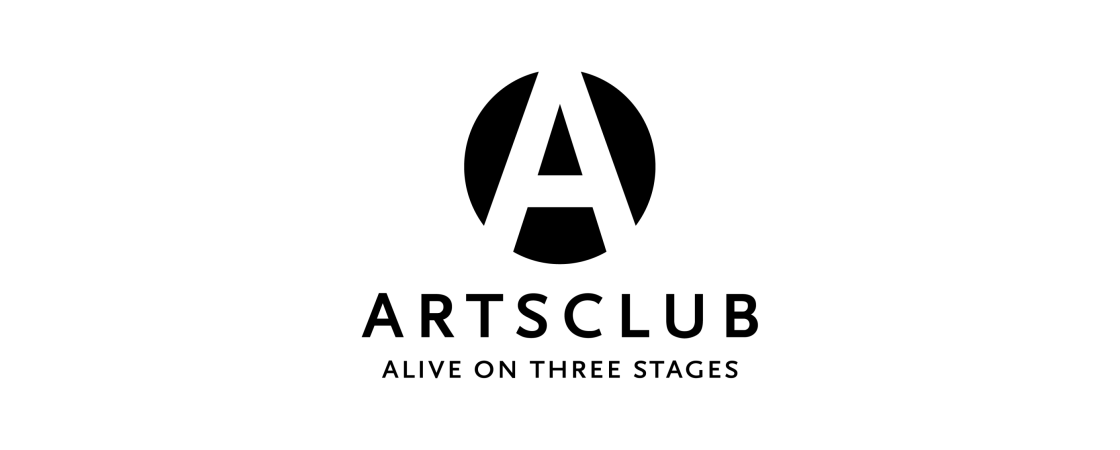 Company/Organization/Producer Name
Arts Club Theatre Company
Submission Deadline or Event End Date
Description
We're looking for a welcoming, knowledgeable, and highly organized team player to join the Artistic Department as the Producer. Now it is an exciting time to join our company!

This is a management-level position reporting to the Artistic Director. The Producer is responsible for all artistic contract negotiations throughout the Arts Club, also working closely alongside production management to help maintain and meet budget expectations and assist with the co-ordination of our Stage Management Teams.

The Producer reports to the Artistic Director and is responsible for artistic contract negotiation at many levels (artists, licensors, co-producing and presenting organizations). The Producer collaborates on the creation of all production budgets and is responsible for management of the budget for Artistic Fees and Artistic Contingency. This role is responsible for connecting Directors to Intimacy Directors and Fight Directors. This role also manages our Stage Management teams. It is a role that balances artistic needs with the financial, while problem-solving and looking for creative ways around any issues that might pop up.

It's a full-time permanent position (40 hrs. per week)*

*Flexible work hours outside of core hours (which are 10am-3pm, Monday-Friday). Some evenings/weekends required. Ability to work from home 16 hours a week, if conducive with work activities.
For more information, visit:
Rate of Compensation
$55,000 - $60,000
Contact Name
Bruno Urbina
Priority Groups
Open to all