LEAP Program Assistant
Image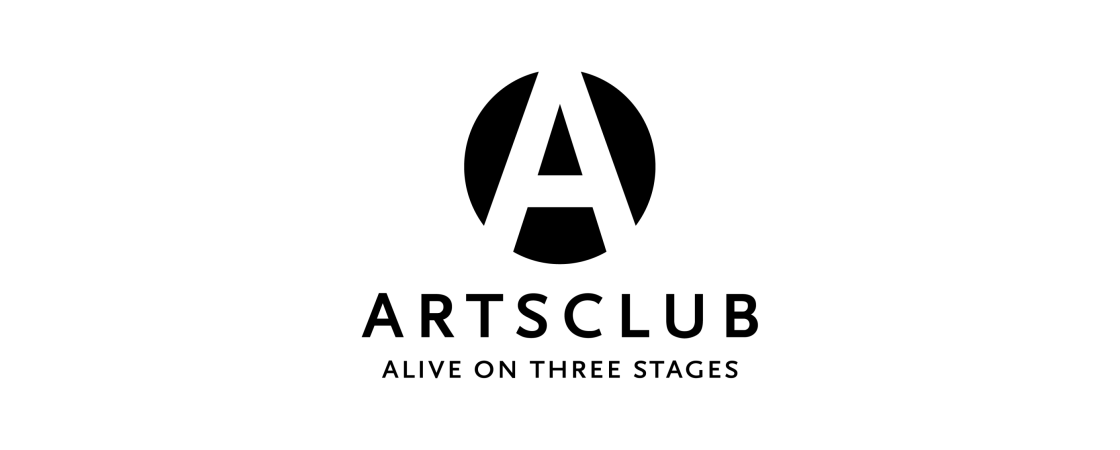 Company/Organization/Producer Name
Arts Club Theatre Company
Submission Deadline or Event End Date
Description
The LEAP Program Assistant works closely with the LEAP Co-Leaders to help with the smooth running of the program, both educationally and administratively. Classes for the LEAP program run from November to March with various workshops and writing labs in March/April culminating in the LEAP festival in May.

The Program Assistant will be expected to attend to the following responsibilities.
Participate in dramaturgical discussions of first drafts and reading drafts of the student's work.
Administrative support for the LEAP program Co-Leaders/Instructors.
Take on the role of instructor, if necessary, in consultation with the Program Leaders.
Participate in dramaturgical meetings.
Assist in the role of mentoring the students.
Preparation of the LEAP Festival Program for distribution to the public during the readings.
Assist and help coordinate the workshops, and writing labs, and final LEAP Festival readings.
For more information, visit:
Rate of Compensation
$4600
Contact Name
Bruno Urbina
Priority Groups
Open to all