Assistant Director Internship Opportunities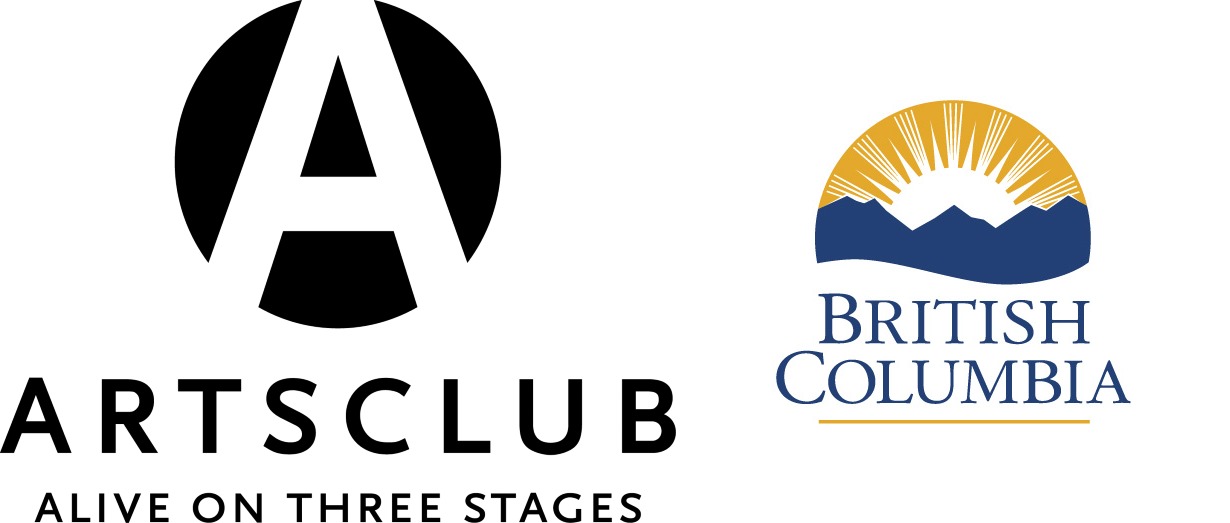 Company/Organization/Producer Name
Arts Club Theatre Company
Submission Deadline or Event End Date
Description
The Arts Club currently has two paid internship opportunities for passionate & emerging artists. We are looking to hire an Assistant Director for each of the following shows:
REDBONE COONHOUND by Amy Lee Lavoie & Omari Newton
Directed by Omari Newton and Ashlie Corcoran
FORGIVENESS by Hiro Kanagawa
Directed by Stafford Arima
These opportunities have been made possible through the BC Multiculturalism and Anti-Racism Grant. This grant funds projects that build intercultural interaction, trust and understanding, or challenge racism, hate and systemic barriers. More information on the program can be found here: https://www2.gov.bc.ca/gov/content/governments/multiculturalism-anti-racism/multiculturalism/multiculturalismgrants.
Follow the link below for more info.
For more information, visit:
Rate of Compensation
$2,500
Contact Name
Artistic Team
Priority Group(s):
Indigenous and racialized (IBPOC)
Opportunity Type
Job Position