House Manager
Image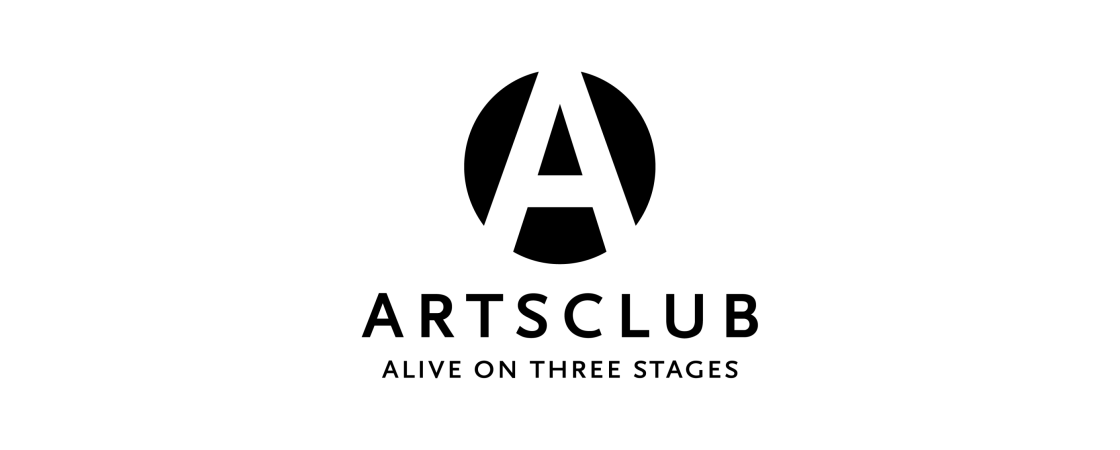 Company/Organization/Producer Name
Arts Club Theatre Company
Submission Deadline or Event End Date
Description
Reporting to the Associate Front of House Manager, the House Manager is responsible for leading the front-of-house team during shows and ensuring that every patron feels safe and welcome at our three venues.

We seek a manager who can reinforce and cultivate this communal feeling with our patrons to enrich our patron experience with great customer service, and act as the face of the company at our venues.

The successful candidate must be charismatic, considerate, and flexible—someone who can deal with spur-of-the-moment challenges and customer service issues in a calm and decisive manner.

This is a part-time position with a shift pattern that matches our show schedule. Regular show days include Tuesday through Saturday evenings, matinées on Wednesdays, Saturdays and Sundays, with the possibility of rentals during the morning, afternoon or evening.
For more information, visit:
Rate of Compensation
$23 per hour
Contact Name
Bruno Urbina
Priority Groups
Open to all